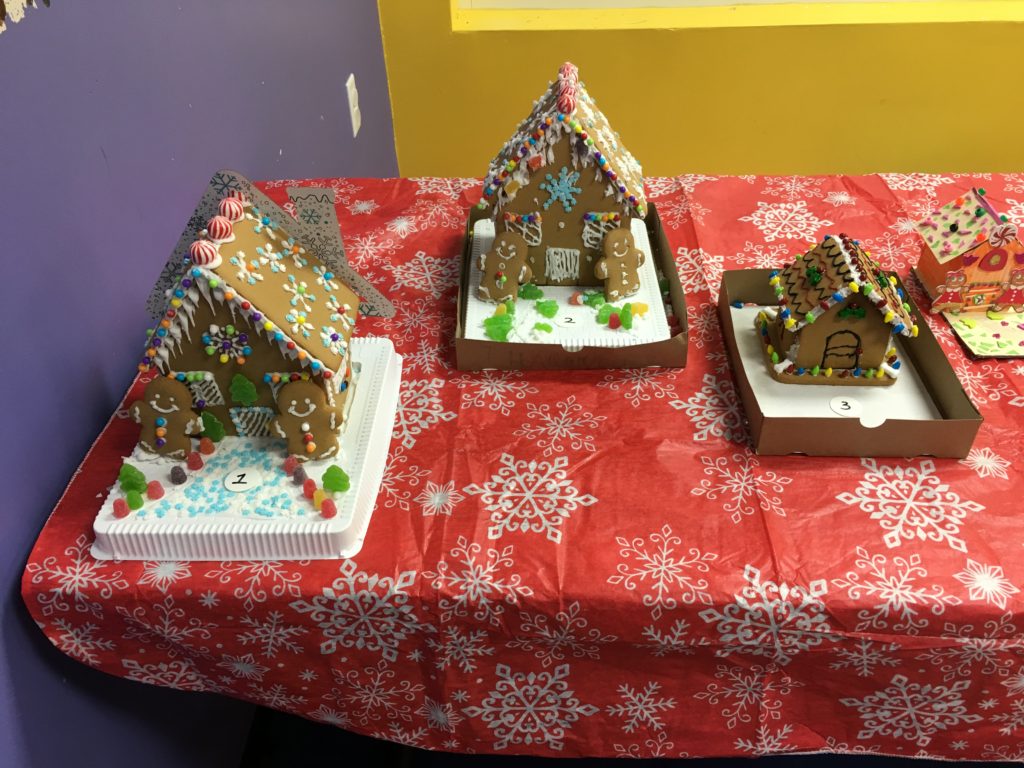 Hi everyone!
Time for Thanks Giving!
The kids have been doing great with a lot of art & craft to show their talents. I am sure they have brought them home . They also have learnt the following." A B C D E F G –THANK YOU GOD FOR FEEDING ME" This would help them understand to appreciate of what they are blessed with. Please do the same at home before meals.
The kids are learning the letters of their name & tracing them. I hope parents will encourage them to sing the letters of their names to build up confidence  as it is needed in daily life.
December was very much enjoyable month for us. We had nbice time with Santa.
All the best to my LITTLE STARS for new year and enjoy the Holidays!!! Merry Christmas!!