Hi all of you!
November was a great month for the 3 year olds including myself.
We had so many activities related to the tradition ofTHANKSGIVING & how it originated. The kids enjoyed writing with feathers, creating a house with pretzels as a substitute for sticks & many more , that was done in in ancient times. This was followed with a delicious feasting. All the kids had a great day . Similarly December is also a month of fun & celebration with SANTA around with gifts for everyone around , especially for the kids. Look out for the fun activities that would be memorable for the kids
We had great fun in singing ABC & identifying their phonics , along with numbers during the month..
Similarly the kids enjoyed listening to stories, & action songs that gave them the opportunitY to join in .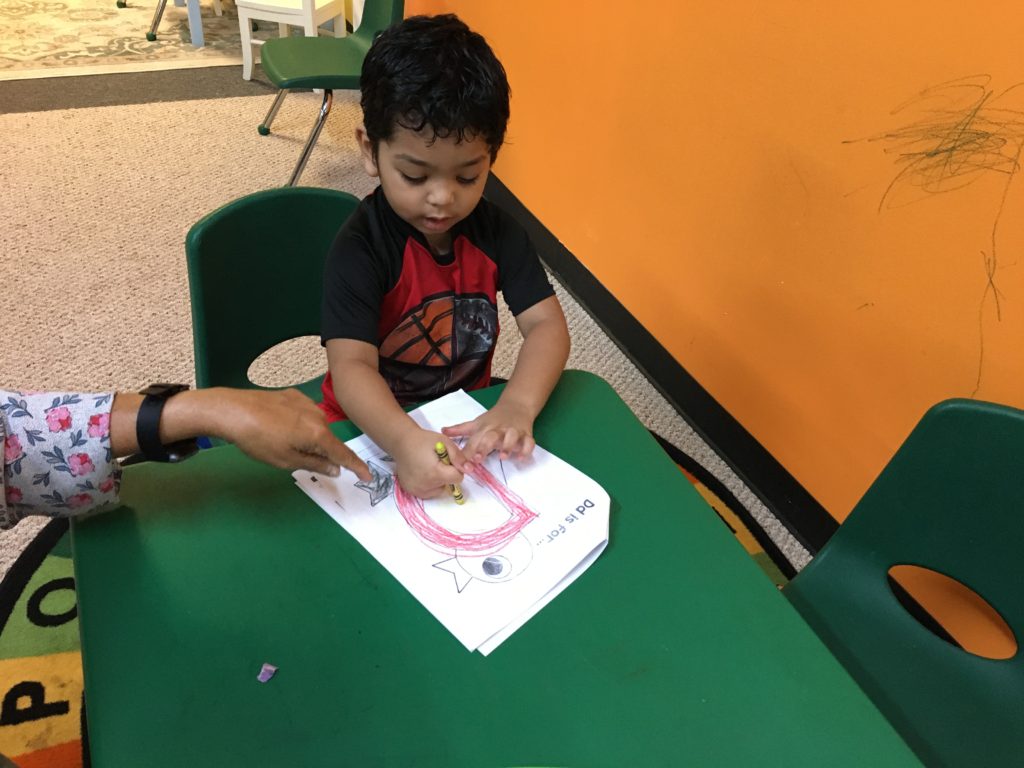 Certainly the kids show great progress .
All the best to these little STARS! Happy Holidays!