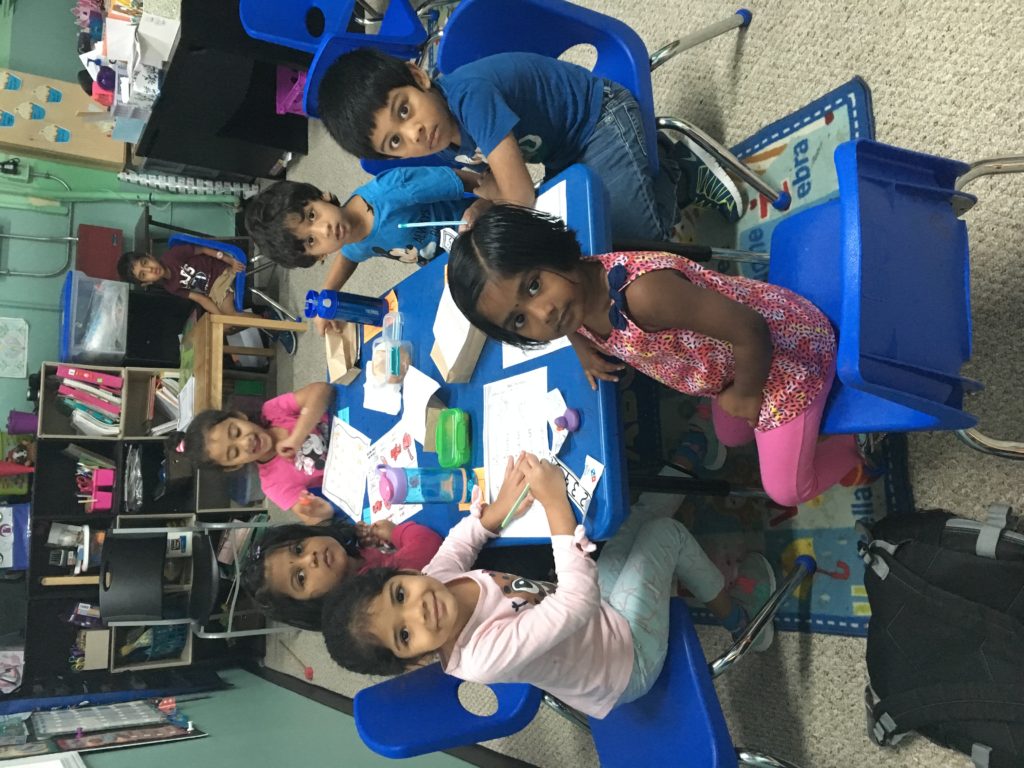 Dear Parents,
It's hard to believe that summer is nearly over. We were very busy in the Pre-K . We are learning to write our names, count to five, learn our ABC's, how to sit at circle time learn about the calendar, the weather, how many days in a week, the months of the year and our seasons and sing a lot of silly songs. We also have been learning to use our scissors. The kids are doing a great job on that.
REMINDERS:
0. September 4, we are having soccer lessons.
0. Also remember to return your child's folder on Monday's and take out any graded papers return any homework they may have had in their folders.
0. Remember to speak in English when you are around your child it will make it a lot easier to learn the language, and understand what the teachers at the school are saying to your child.
0. No School Monday September 3, as we are closed for Labor Day.
I am looking forward to this new school year and excited to be working with your child. Hope everyone has a great long weekend !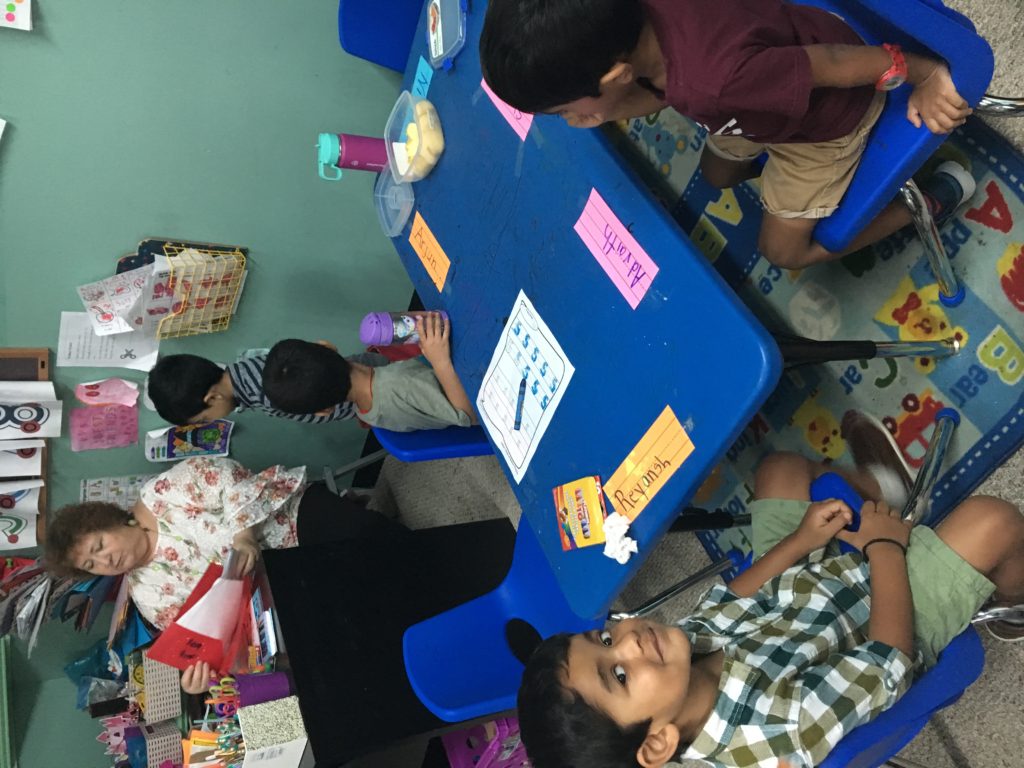 Sincerely
Ms. Nancy