Our next event is Halloween Party: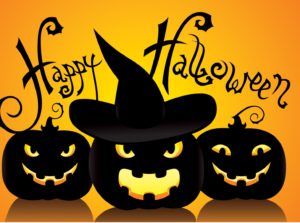 Angelz Funtime will have Halloween party on October 28th. we will have lots of activities. To know about the activities please visit our Angelz Funtime Party Play and learn  Facebook page and read the Halloween Hoopla 2017 event .
 Door prize winners at the 2017 Family Literacy Night:

 
2015 Summer Camps:
Angelz Funtime Preschool and Daycare is offering summer camps from June 1st through August 21st.